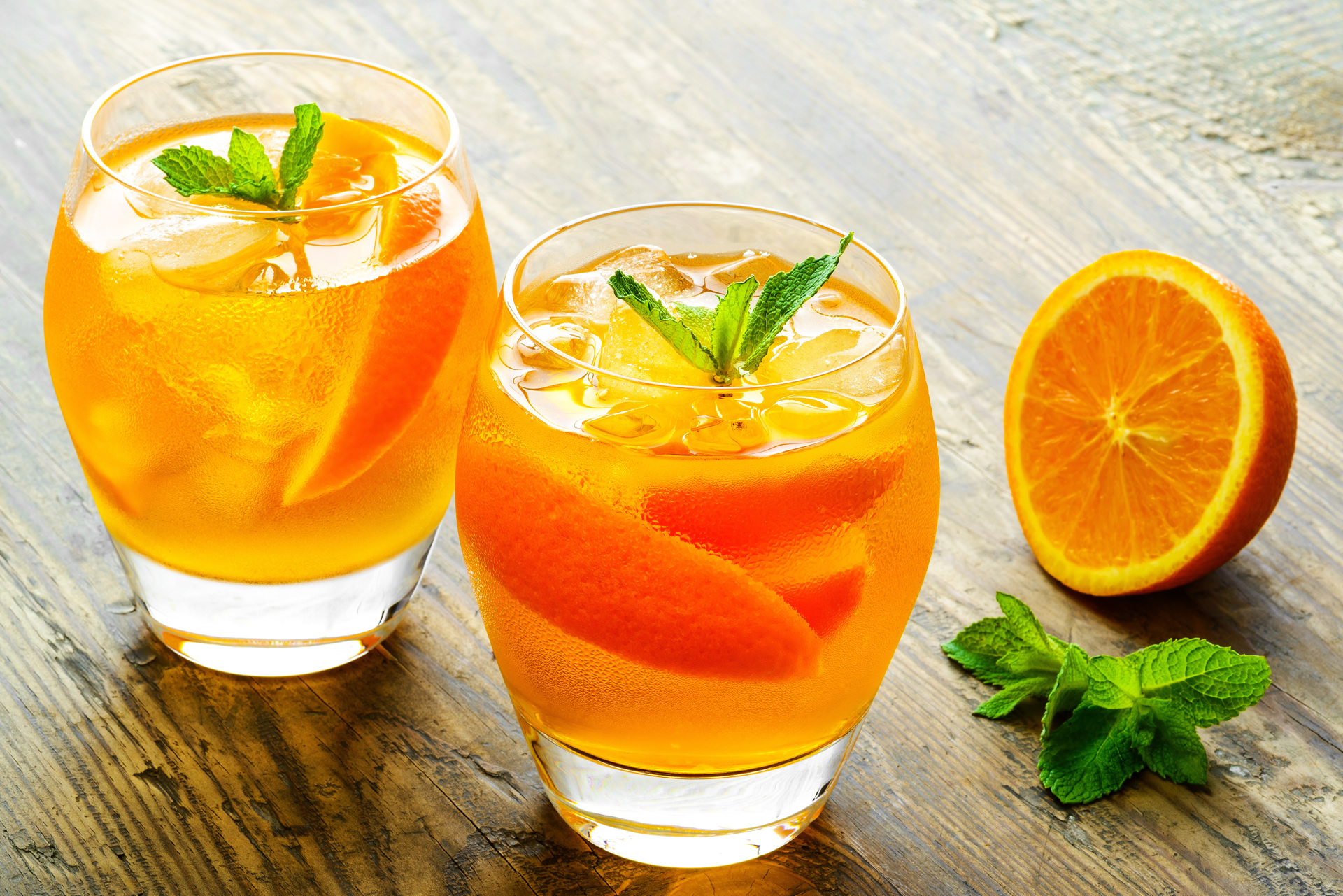 Ingredients
30ml Gin
Schweppes Agrum Blood Orange
Juice of half a lemon
2 dashes of angostura bitters
Ice cubes
Wide strip of orange peel, to garnish
Crisp floral gin mixed perfectly with aromatic bitters, a bright lemon citrus burst and Schweppes Agrum Blood Orange, finished with fresh and fragrant orange oils.
Method
Combine gin, lemon juice and bitters in a wine glass.
*Note – for a non-alcoholic version of this cocktail, simply remove the gin or replace with a non-alcoholic alternative.
Fill with ice and top with Schweppes Agrum Blood Orange. Stir gently to combine.
Twist the orange peel to spray its oils over the glass before resting it on the side to garnish.