Benyenda Farms citrus are grown in Gayndah, Queensland on fourth-generation family farm Benyenda Farms. The property grows, hand picks and delivers lemons, imperial mandarins, daisy mandarins, murcott mandarins, red and white grapefruit, and oranges all over Australia; growing them only in season and harvesting and packing them by hand.
Some of the trees on the two 50-hectare properties are up to 80 years old, and keep company with a total of 28,000 trees that produce some of the sweetest, juiciest and colourful fruits. Located in the North Burnett region, their location is perfect for growing citrus thanks to being close to deep basalt water holes and rich fertile soil. Their knowledge of working with the land while keeping it rich and avoiding depletion comes from decades of research, experimentation and skills gained from decades of farming.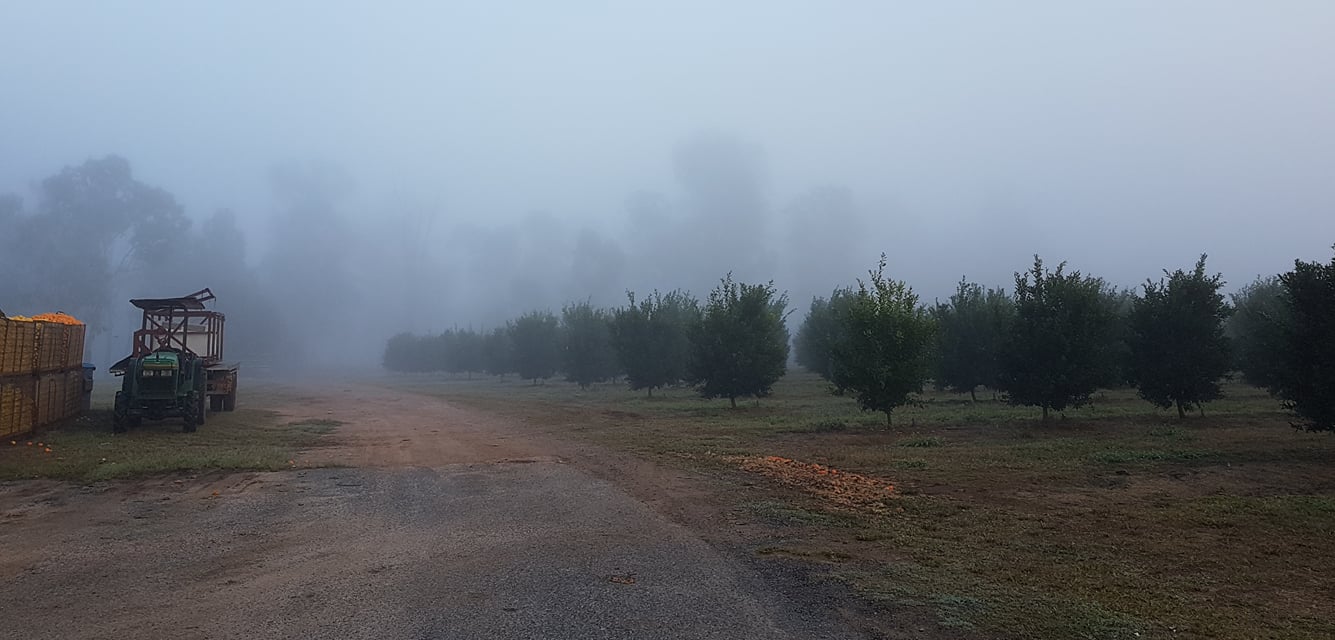 With this new generation of farmers, the property is now also producing its own range of jams, citrus oils, lemon butters and jellies, allowing people to enjoy their citrus fruits all year long.
We are excited to be stocking in season lemons from Benyenda Farms, and have them on special this week. When choosing which sunshine-coloured lemons to take home, look for lemons that feel firm and heavy for their size with no tinges of green.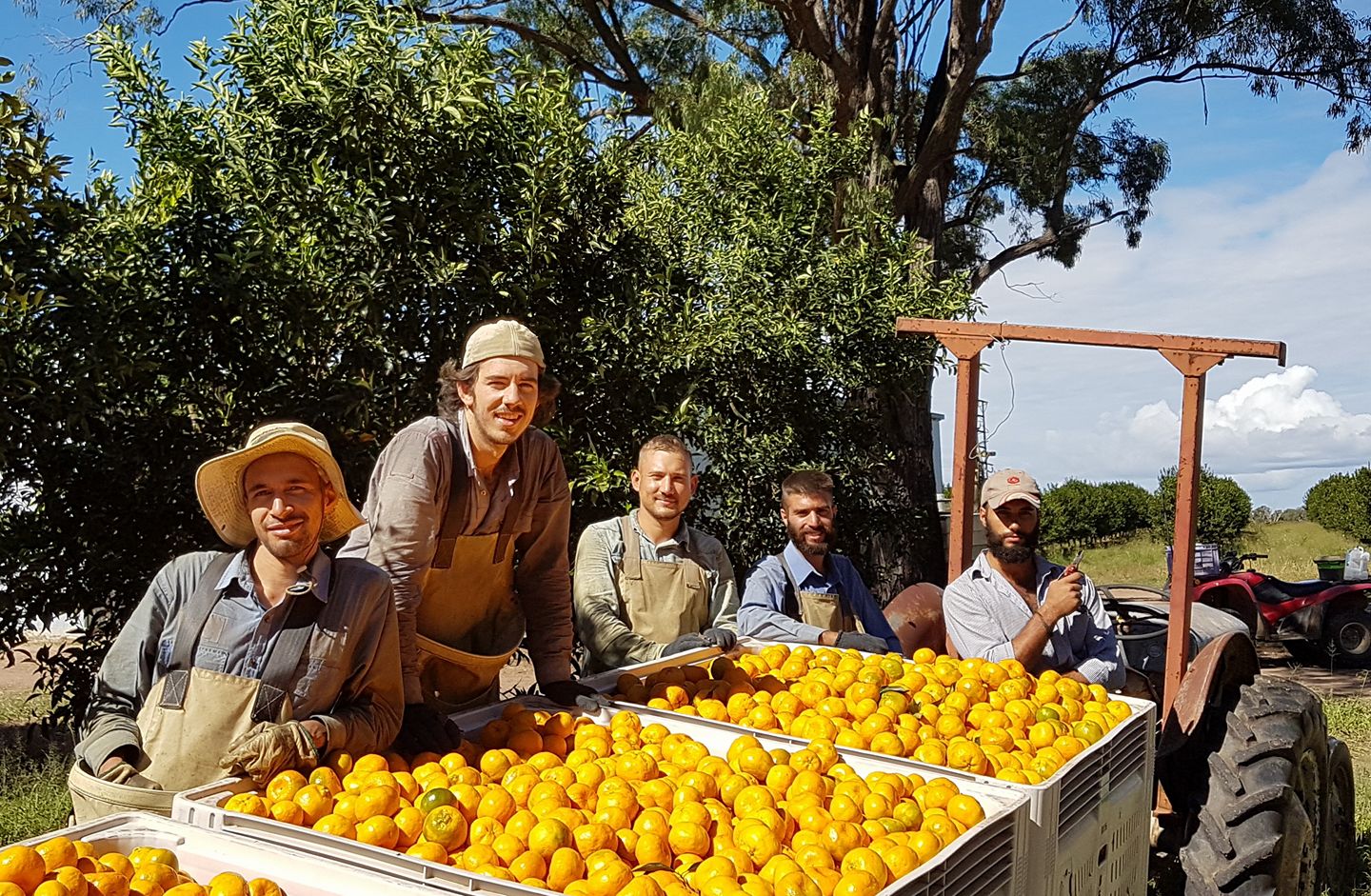 Avoid lemons that look pale or feel light, as they are older and a potentially underripe or dry.
To read more about Benyenda Farms and their range of citrus, visit their website – https://www.benyenda.com/